Cahill Specialty Sales announces first JetHeat unit in Russia
March 15th, 2017
MOSCOW, RUSSIA - Cahill Specialty Sales first unit sold to Russia arrived and was put into immediate service. ServiceKran Technika (SKT) was given a demonstration of the JetHeat GT 1400 AP (All Purpose) unit at the Cahill Specialty Sales exhibit while attending the 2017 World of Concrete show in Las Vegas, NV in January. The team attending the show from SKT was literally blown away by the capabilities of the JetHeat unit and they decided to buy their first unit right away.
SKT was also very impressed with the JetHeat units proven track record in the tough and rigorous conditions of the Arctic and Canadian Oil Sands. The combination of capability and track record seemed to both parties a natural fit for the Russian market.
Cahill Specialty Sales welcomes ServiceKranTechnika to our growing list of customers and looks forward to working together to develop this next frontier on the Cahill Specialty Sales map.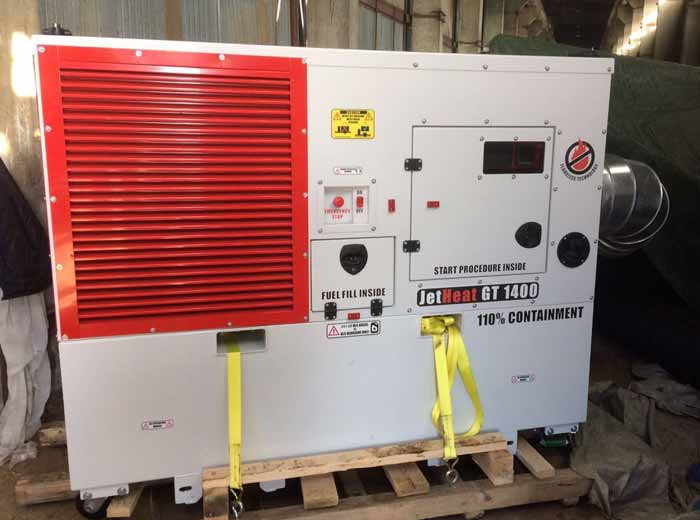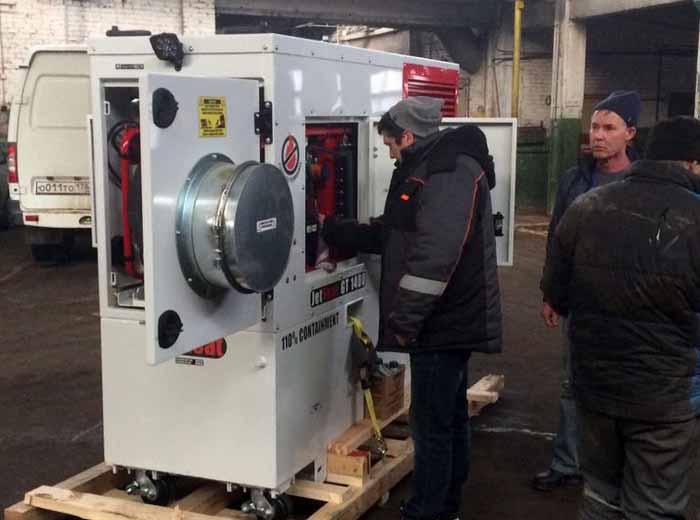 ---
About Cahill Services
Cahill Services, LLC is a Houston-based provider of specialty rental services to customers in the oil & gas, refining, industrial, petrochemicals, utilities and related industries where a high level of technical knowledge of the business and customer needs is required. Cahill management includes George Walker, Chief Executive Officer; Derek Foster, Chief Financial Officer and Dennis Haller, Chief Sales and Marketing Officer, who have more than 100 years combined experience in the specialty rental industry. Cahill is backed by a $100 million line of equity from Pine Brook.
---
Cahill Services Operating, LLC.
P.O. Box 5395
Kingwood, TX 77325-5395
Telephone: 281.358.2425
Email: info@cahillservices.com
www.CahillServices.com