Chicago Office for Industrial Portable Heaters
September 20, 2017
CHICAGO, ILLINOIS - Cahill Heating Rentals has opened a new service and storage facility in Mokena, Illinois, just south of Chicago to better serve our rapidly growing Midwest customer base in the United States and Canada. This office is staffed with service technicians and a portion of our fleet of flameless industrial heaters. This facility will reduce transport times and costs to our customers with it's easy access to major interstates in all directions from Chicago.
Cahill's unique jet engine technology of flameless heaters provides customers in oil and gas, large construction, pipeline and tank painting and coating the most effective and cost efficient temporary heat available in the marketplace.
If you're looking for portable heating solutions or simply have questions about our products and services in the US and Canada, contact Cahill Heating at 1.888.356.1880.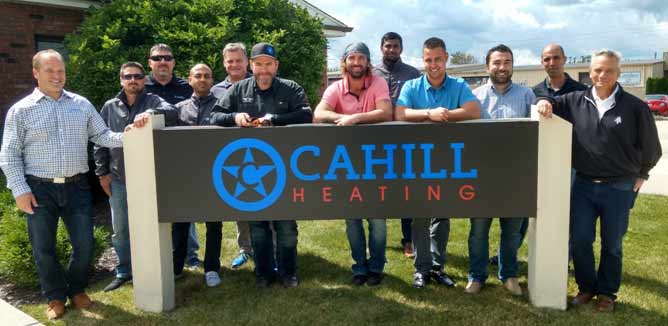 ---
Cahill Services Operating, LLC.
P.O. Box 5395
Kingwood, TX 77325-5395
Telephone: 281.358.2425
Email: info@cahillservices.com
www.CahillServices.com